Live Class,
Video, Writing, Group Work
Learn, Network,
Lead, Succeed
Online learning that fits your busy schedule.
Learn and apply new business skills in just 6 weeks.
Cutting-edge business education that doesn't break the bank.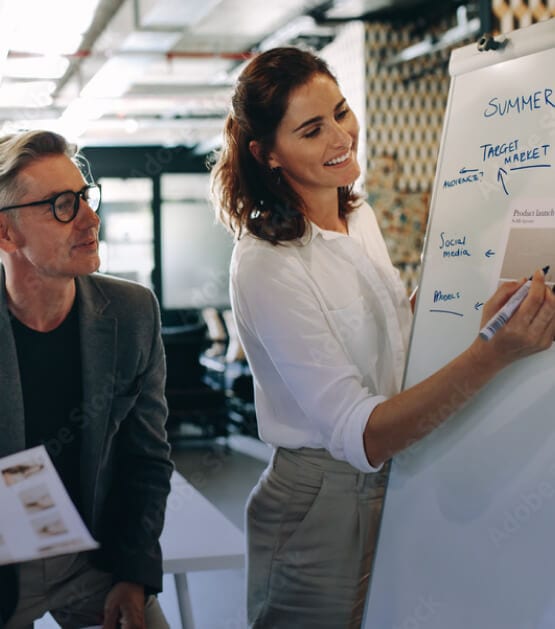 The Perfect Online
MBA Starter Kit
Develop leadership skills that will position you for success with one of Japan's best business schools.
Whether you want a competitive edge in your career or as a future MBA candidate, nano-MBA offers flexible online management training that fits with your schedule.
At GLOBIS, we design our innovative business courses with the needs of busy professionals like you in mind. Our unique mix of live online classes, video lectures, case studies, and live group work enables powerful career development on your terms.
Start your academic journey with nano-MBA and earn credits towards your future MBA. Each nano-MBA course is worth 0.5 academic credits, transferable to GLOBIS University's Full Time MBA, Part Time MBA, and Online MBA programs.
Apply today and join business professionals from all over the world for a learning experience like no other.
Online Learning with GLOBIS nano-MBA
Live
Classes
Gain practical business knowledge and in-depth industry insights from GLOBIS faculty.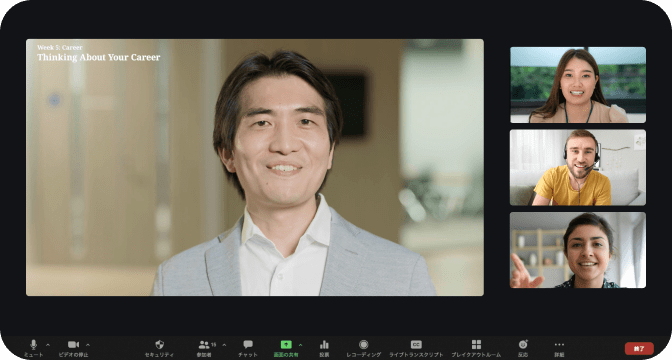 Two 90-Minute Classes
Join your tutor on Zoom in weeks 01 and 06 to learn about theory and concepts relating to your course.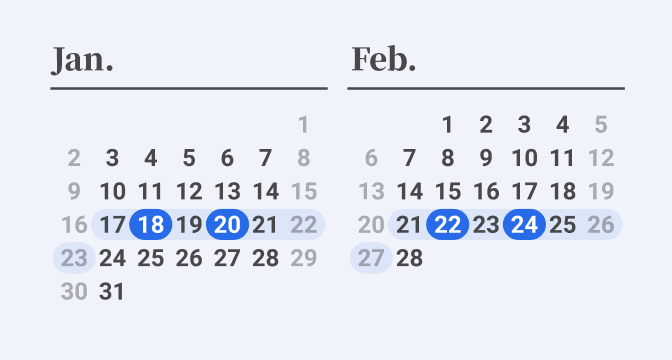 Real-Time Insights
Classes happen in real time, giving you the opportunity to interact and ask questions of GLOBIS faculty.
Interactive Discussion
Connect with fellow students in breakout groups to deepen your understanding.
Video Lectures:
Basic theory & concepts
Learn basic theories and concepts that build your foundational knowledge.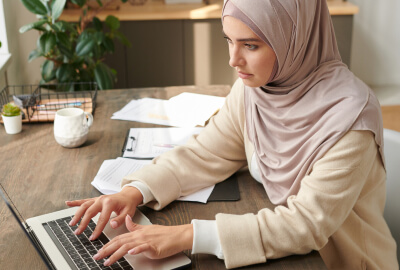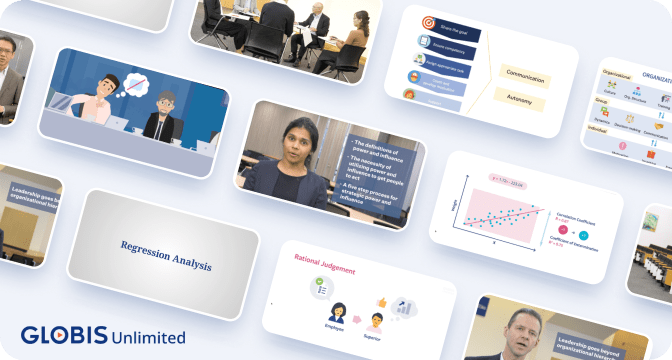 Access to GLOBIS Unlimited
Improve your baseline knowledge of fundamental theories and concepts through bite-sized videos on GLOBIS Unlimited.
Focused Learning
Review key learning points to gain a thorough understanding of the concepts.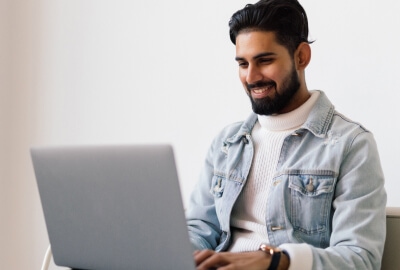 Video Lectures:
Real world applications
Learn how to apply the theories and concepts you've learned through real-world scenarios and case studies.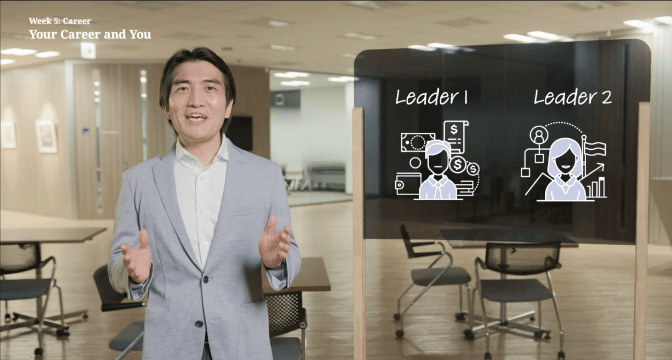 Level Up Your Knowledge
Accelerate your professional development with tips on how to apply key concepts to your work and daily life.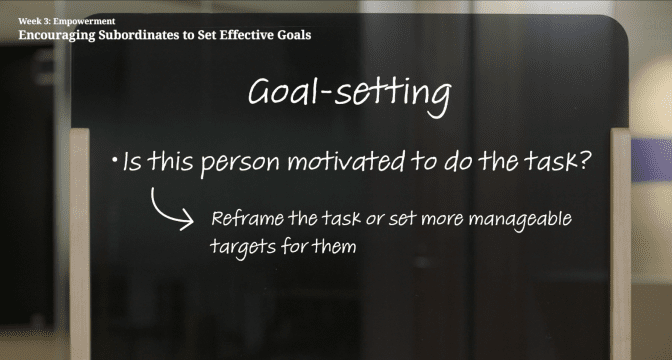 Expert Perspectives
Benefit from your tutor's business experience and industry expertise as you learn.
Comprehension Exercises
& Capstone Case Study
Consolidate what you have learned through comprehension exercises and a Capstone case study.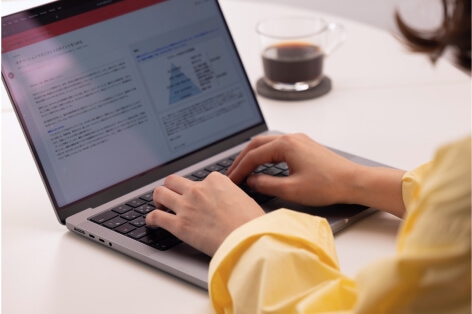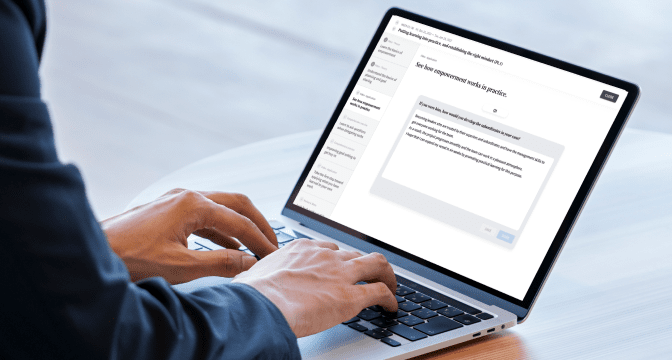 Put Learning into Practice
Apply your learning and hone your practical skills by tackling exercises that simulate difficult workplace scenarios.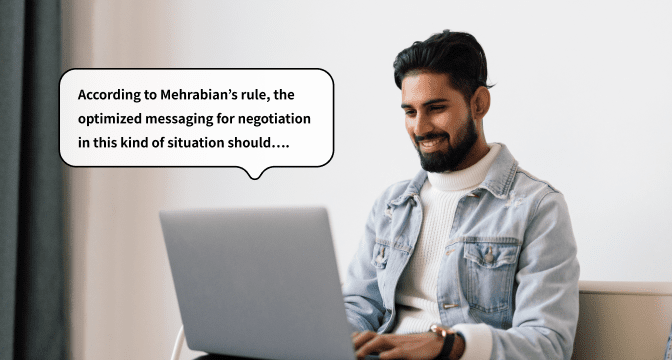 Immediate Feedback
Get immediate feedback on your answers with the help of GLOBIS' innovative AI. In case you aren't satisfied with your answer, you can resubmit it.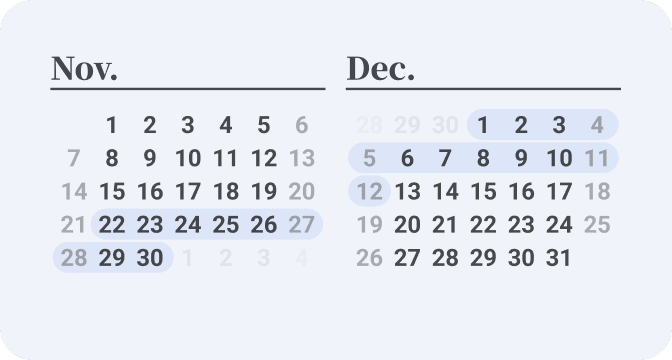 Test Your Understanding
Tackle a comprehensive case study in Week 05 to test your knowledge and skill development. Receive individual feedback from your tutor to understand your progress.
Review &
Share
Connect with your fellow students and reflect on your learning in our supportive discussion forums.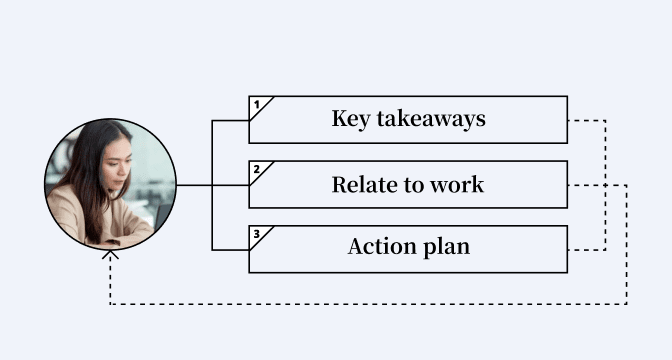 Learning Reflection
Improve your knowledge retention and understanding of how to apply your learning to your work by reflecting on each week's insights.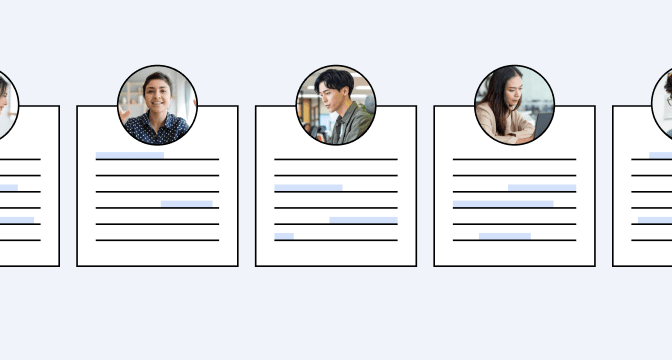 Different Points of View
Enrich your learning and gain different perspectives by participating in the student community.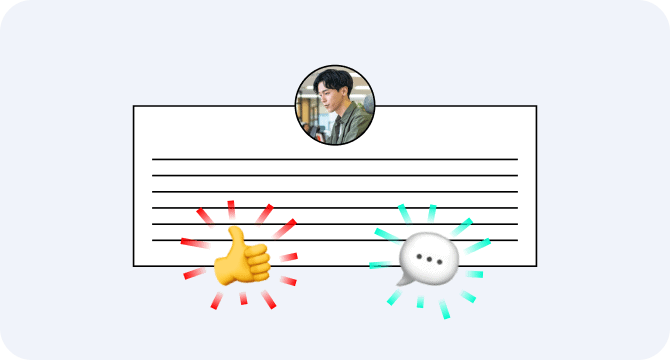 Community Support
Post your main takeaways and start a discussion with your classmates to further your understanding of the topic and accelerate your learning.
Live
Group Work
Broaden your perspective and learn from diverse points of view in discussion with your classmates in co-working sessions.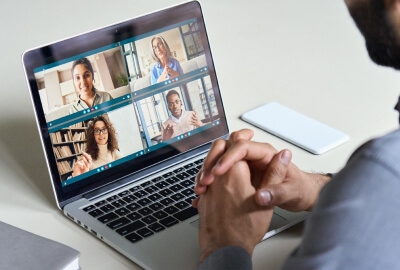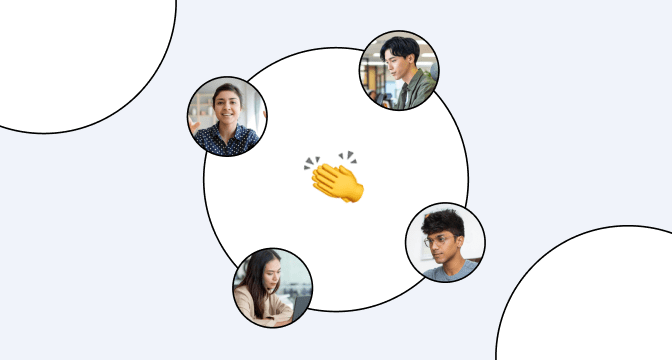 Share insights
Join a live Zoom group session at a time that is convenient for you. Get to know your classmates, share your 'a-ha!' moments, and impressions of the course.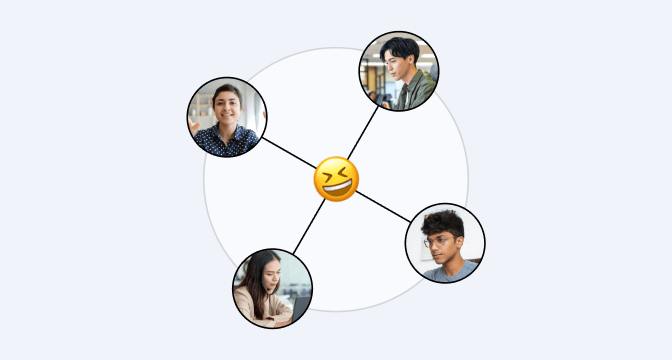 Get a broader perspective
Exchange your thoughts and opinions to not only deepen your understanding but also to learn how other people are applying their learning in daily life.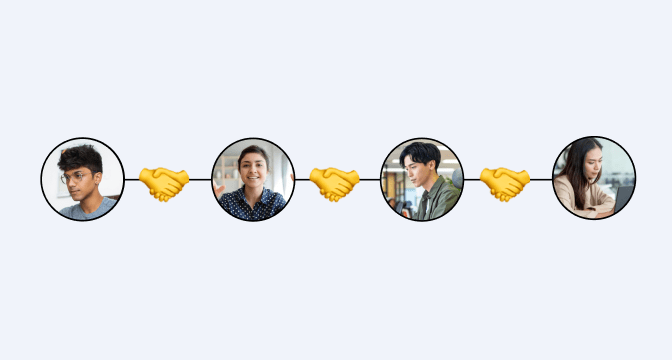 Build a Global Network
Meet people from different personal and professional backgrounds, and from all over the world.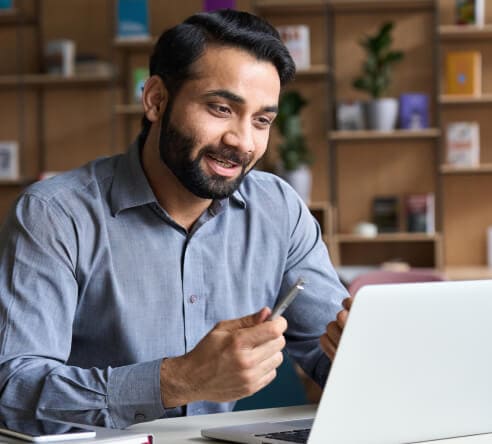 Learn to understand and execute complex strategies through our comprehensive online course. Acquire essential skills to advance your career and lead with confidence.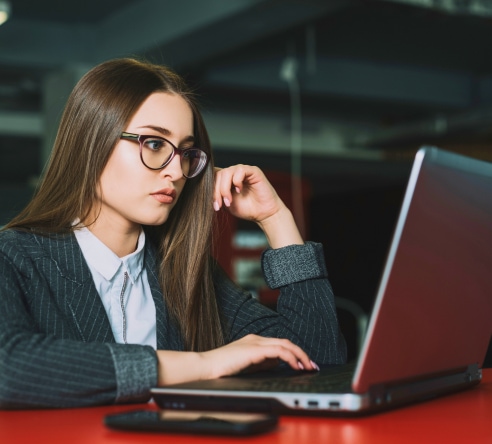 Data-Driven

Decision-Making
Sharpen your skills in business analytics, enhance your management ability, and take your data-informed decision-making and problem-solving capacity to the next level.
Leadership
& Career Vision
Discover your leadership potential and create a clear career vision through our comprehensive online course. Acquire essential skills to advance your career and lead with confidence.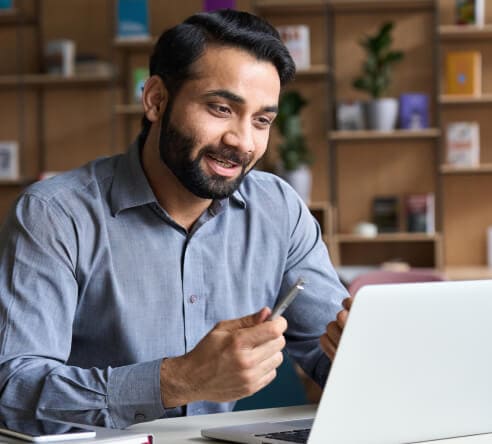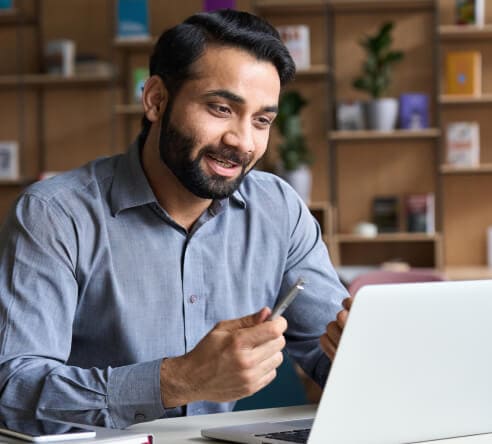 Leadership &
Career Vision
Learn the basic concepts of leadership, and how to manage an organization and its members. Motivate your team to think about their own careers as leaders.
In the unlikely event that you are unsatisfied with the nano-MBA learning experience, you are entitled to request a full refund of your tuition.
The GLOBIS Quality Guarantee can only be used once per student.
Enrollment to the nano-MBA program is free. If you're interested in progressing to the GLOBIS Pre-MBA, students who have completed a nano-MBA course enjoy an exemption from the 210 USD enrollment fee.
MBA Credits + Deductible Tuition
Earn 0.5 academic credits towards the GLOBIS MBA on completion of each nano-MBA course. In addition, our MBA program will deduct the full nano-MBA course fee from your tuition on enrollment.
Apply
Results
Course Selection
Payment
Start Course
Learn More About
nano-MBA Application Requirements
Learn More About Our Course Application Requirements