Leadership
& Career Vision
Duration
1/23 (Mon) - 3/5 (Sun)
Learn at your own pace (except the live online classes)
How This Course Can Help You Block
Have a clear perception of the kind of leader
you can become
This course is focused on helping you figure out the kind of leader you can become to take the necessary steps to build your career.
Learn theory and concepts, and how to apply them in
real-world situations
Learn about traditional leadership theory and concepts, and how they have evolved over time. Also, find out how these concepts can be applied by listening to real-life episodes from GLOBIS faculty.
Take a step forward to applying
your leadership skills
Each week, students will be asked about applying the learnings to their work. Weekly exercises and review will take you one step closer to putting your knowledge into practice.
How to adapt your leadership style according to the situation
How to effectively delegate work to your team members
How to get team buy in when setting goals and KPIs
How to nurture team members through reflection and PDCA
Discover your values and work ethics
Realize the type of leader you aim to be and the necessary skills to aid you along the way
In this course, you will go through a study cycle each week to learn the basic concepts and be put them into practice.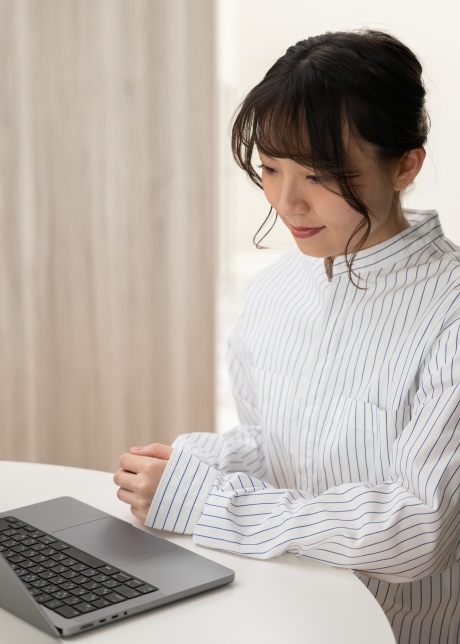 Understanding leadership and
the importance of learning
Grasp the basics of
leadership theory and how to apply it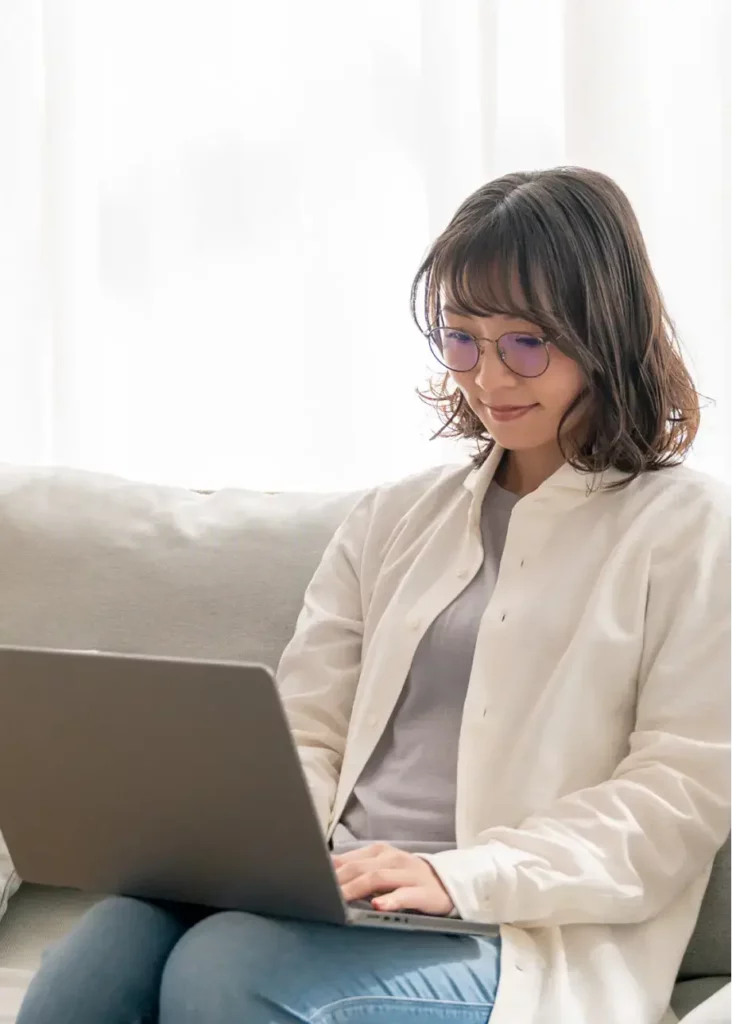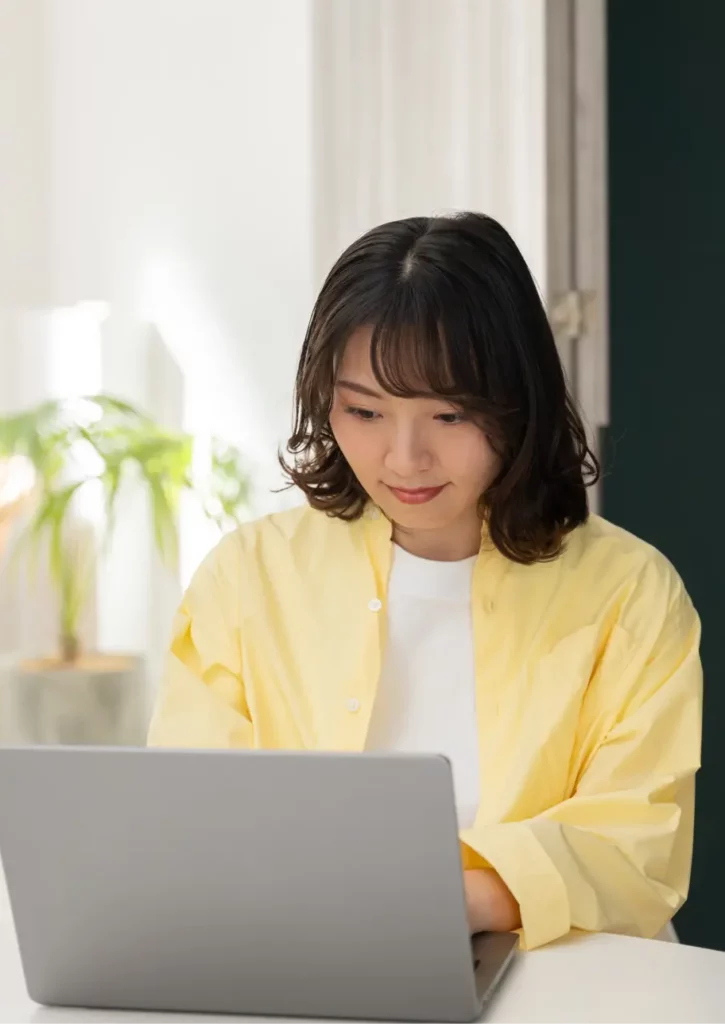 Refine your thought process through
learning and practice - Part 1
Refine your thought process through
learning and practice - Part 2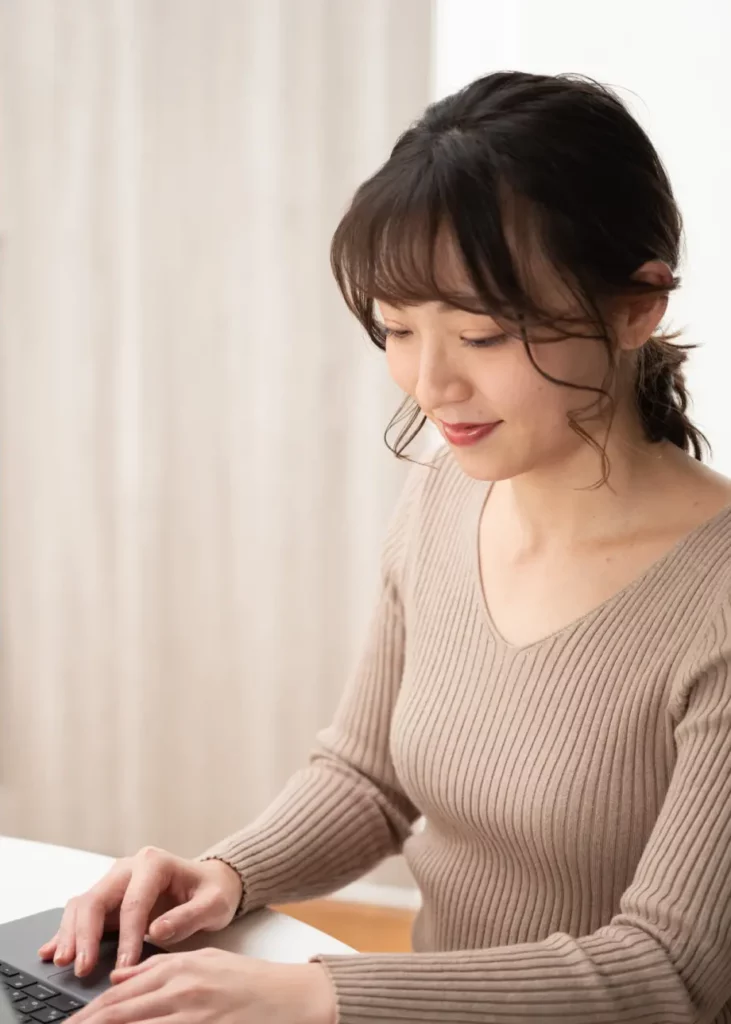 Refine your understanding through the
application of career development theory
Wrap up and plan
your next steps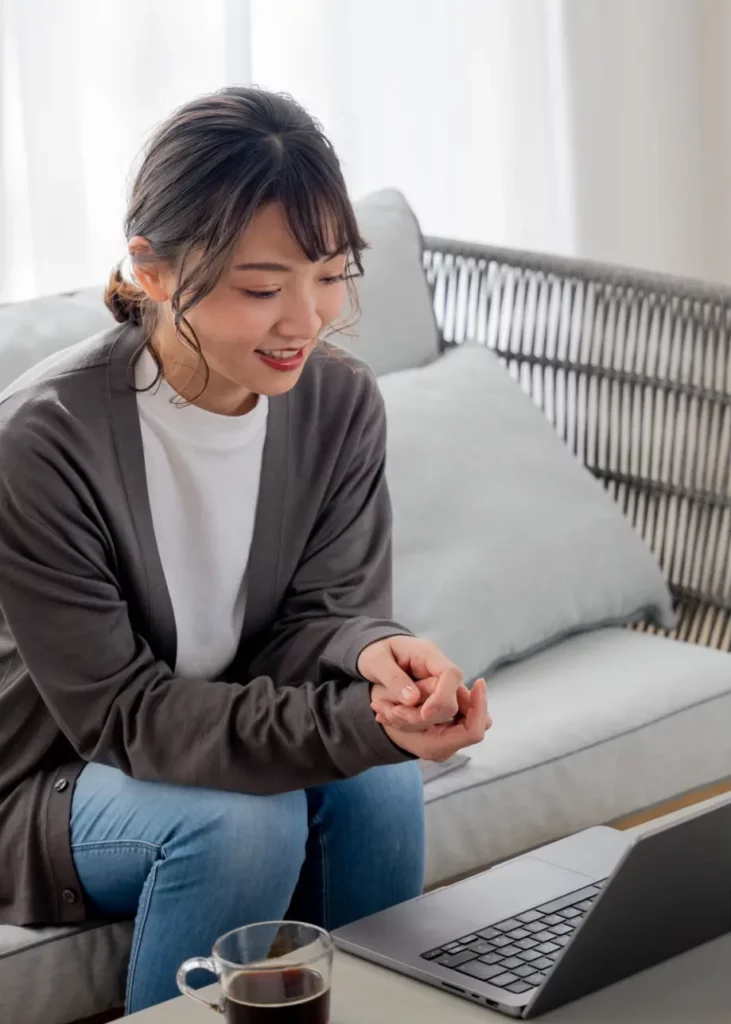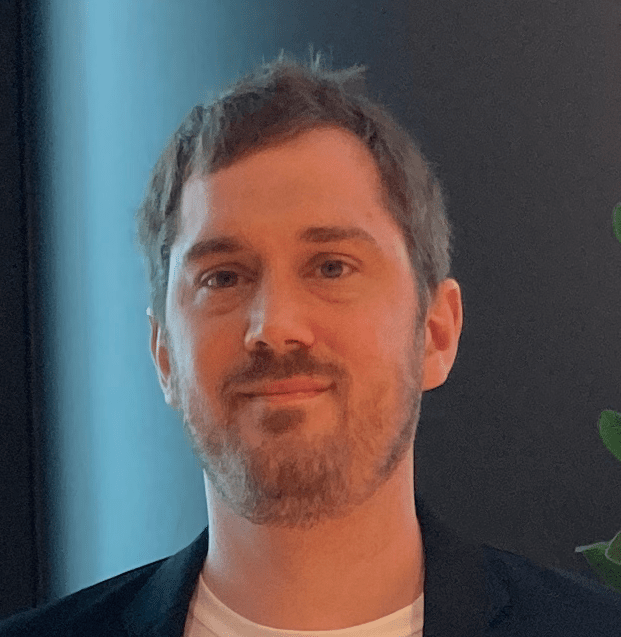 Oxford University Executive Leadership Programme​
Masters in Business Administration (MBA with Academic Achievement Award)​
Business Studies and Sports Studies (Joint Hons, BSc)
Adam Gordon has worked in the education sector in Asia and the UK for over 20 years and has been engaged in content management, business development, strategy planning, L&D, operations, and marketing during this time. He has facilitated sessions in Leadership with a strong focus on globalisation and a keen interest in Japanese management.
At GLOBIS, Adam is the Director of Business Development for GLOBIS Unlimited. He manages both global B2C and B2B sales and marketing. He also coaches corporate clients in leadership development. His specialisations include leadership development and theory, L&D, team development, globalisation, and cross-cultural management.
Total Course Duration:
6 weeks
1/23 (Mon) - 3/5 (Sun)
*All materials except the capstone case will be available until 3/19 (Sun)
Live Class:

Week 01 & Week 06
1/28 (Sat) + 3/4 (Sat)
*Class Time: 14:00 -15:30 Japan Standard Time

Live Group Work:

On any of the following days
Thu・Fri・Sat・Sun
*Some days will have multiple time slots
Capstone Case:
Week 05 - Week 06
2/20 (Mon) - 3/5 (Sun)
*Submission deadline is until 3/12 (Sun)