GLOBIS nano-MBA Info Sessions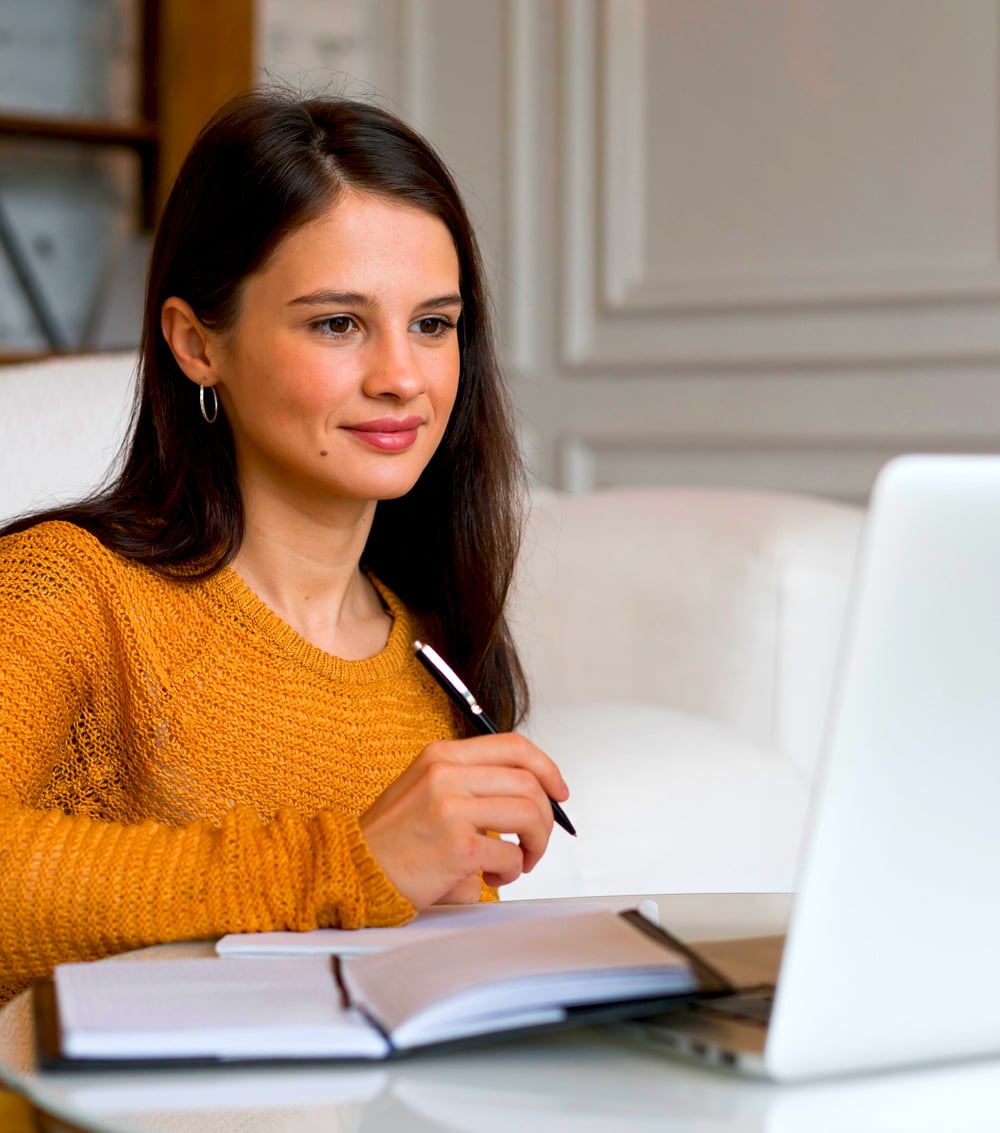 GLOBIS nano-MBA
Info Sessions
Learn how you can leverage the nano-MBA to upskill and earn credits for GLOBIS MBA programs.
Session Agenda:
Join this informative online session to discover the benefits of learning with the latest online program from GLOBIS, Japan's No. 1 business school. nano-MBA is a unique and flexible online business learning experience created with busy professionals in mind.
The GLOBIS

nano-MBA Program
The nano-MBA program is GLOBIS' newest service aimed at helping busy professionals learn on a flexible schedule of their own. nano-MBA offers a unique combination of live classes and self-paced learning formats, with live lectures, AI-powered feedback, and actual MBA credits towards GLOBIS MBA programs.
Join us for this live interactive online session to discover how nano-MBA can be the perfect program for your learning needs.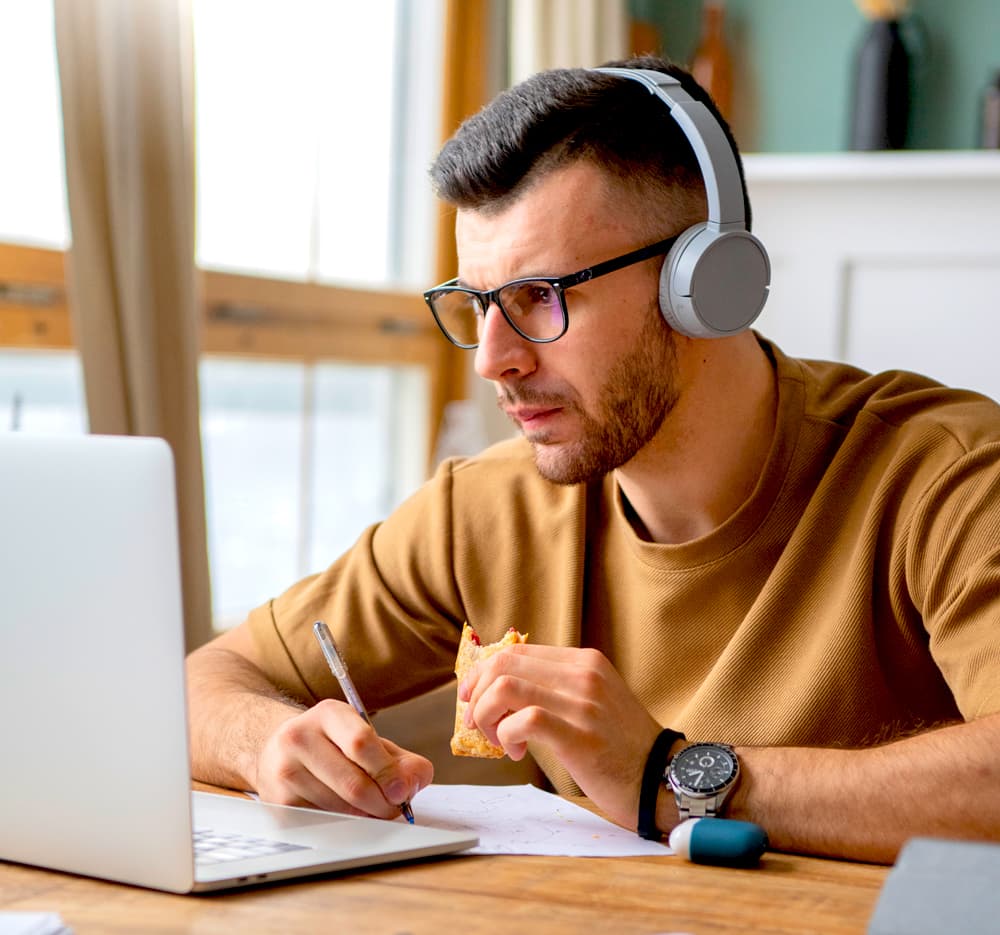 Business professionals interested in upgrading their knowledge and skills through short, flexible online classes, as well as those considering an MBA in the future.
Upcoming dates TBA.
Please check back soon!
Sessions are approx. 45 minutes. See below for session times.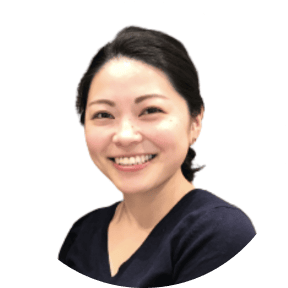 Natsumi Murata
Business Development & Customer Success, GLOBIS nano-MBA
Natsumi is a highly accomplished professional with almost a decade of experience in the education industry. Throughout her career, she has demonstrated a strong commitment to student success by creating an inclusive and supportive learning environment for all learners.

In her current role, Natsumi serves as a business development and customer success consultant for the nano-MBA program. She is responsible for expanding the program's reach and ensuring student satisfaction.

Previously, Natsumi was involved in the launch of GLOBIS USA and contributed to the inaugural Pre-MBA courses at the San Francisco campus. Before that, she served as an Admissions Advisor for the GLOBIS MBA and Pre-MBA programs for almost 4 years.

Rahul Bandyopadhyay
Program Manager, GLOBIS nano-MBA
Rahul is the program manager for the GLOBIS nano-MBA. Rahul has experience in education and L&D, especially in the e-learning and microlearning sectors. At GLOBIS, Rahul is currently involved in developing innovative digital learning services (such as nano-MBA) for GLOBIS Digital Platform, GLOBIS' digital products division.

Previously, Rahul was involved in promoting the GLOBIS MBA programs to both domestic and global audiences. He is also a graduate of the GLOBIS Part-time MBA.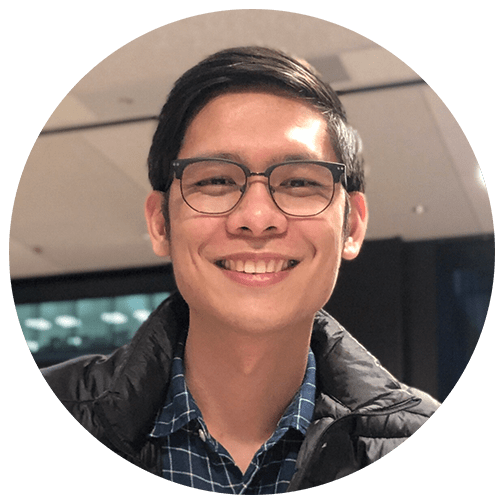 Mark Mendoza
Business Development & Customer Success, GLOBIS nano-MBA
Mark is a seasoned expert in the education industry with over a decade of experience. He is an education technology advocate, trainer, content writer, and editor.

At GLOBIS, Mark is in charge of the nano-MBA program's Business Development and Customer Success. He is responsible for driving student engagement and participation through innovative strategies. He is dedicated to building a strong community through networking and leveraging technology to create a modern learning experience.
Info Session Registration
More sessions are on their way!
There are currently no upcoming info sessions scheduled.
Check back soon -- more sessions will be announced shortly.
Wednesday, August 23, 2023
18:00-18:45 America/Los Angeles (PST)
Thursday, August 24, 2023
19:30-20:15 Asia/Tokyo (JST)
Wednesday, August 30, 2023
19:30-20:15 Europe/Brussels (CET)
Thursday, September 14, 2023
18:00-18:45 America/Los Angeles (PST)
Tuesday, September 19, 2023
19:30-20:30 Asia/Singapore
Panel discussion for Philippines
Thursday, September 21, 2023
19:30-20:15 Europe/Brussels (CET)
Wednesday, September 27, 2023
19:30 - 20:15 Asia/Tokyo (JST)