Duration
5/8 (Mon) - 6/18 (Sun)
Combine live online classes with self-paced learning for professional critical thinking development.
Suitable for candidates looking for business strategy training, management training, or who want to develop their decision-making or problem-solving skills.
How This Course Can Help You Block
Learn how to
understand and execute complex strategies
Using real-world examples and case studies, this course will provide different perspectives necessary to develop effective strategies that are beyond the typical focus on pitfalls in competitive differentiation.
Develop your ability to explore
abstract and intangible concepts
Learn the importance of considering multiple perspectives, recognizing and overcoming bias, and taking a holistic approach in decision making.
Apply strategic thinking and
reinvent your career
Understand strategic thinking theories and learn how to apply them to formulate and develop clear plans for professional development.
Gain higher perspectives by broadening your viewpoint
Learn how to integrate data and human network to optimize businesses
Establish your individuality by providing unique and innovative perspectives
Learn to decide what to discard in order to win
Understand the essence of management through its mechanisms
Gain a versatile set of skills based on strategic thinking
In this course, you will go through a study cycle each week to learn the basic concepts and put them into practice.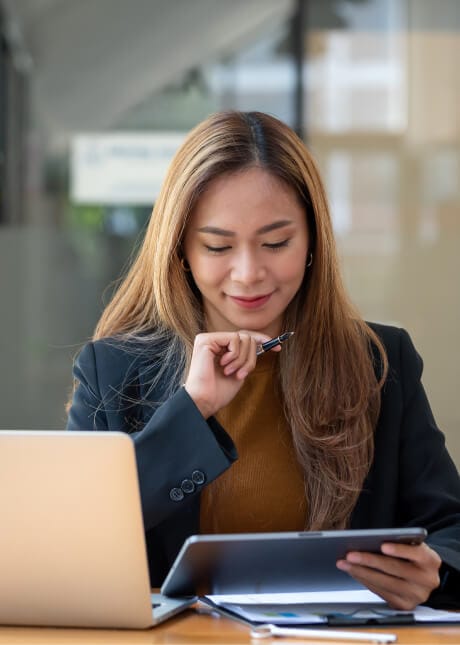 Understand the
framework of strategic thinking
Learn the value of
integration and consistency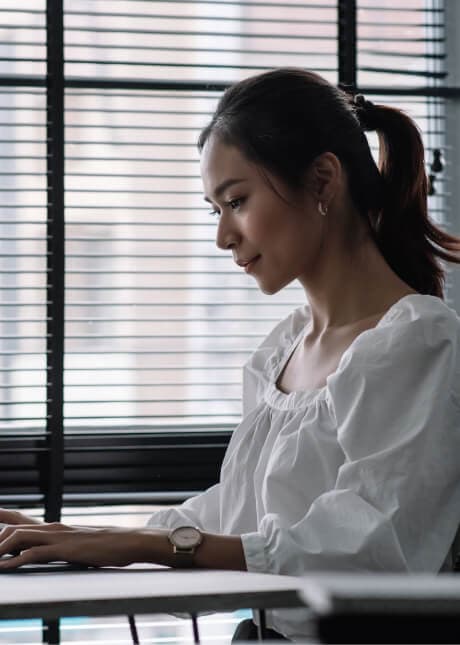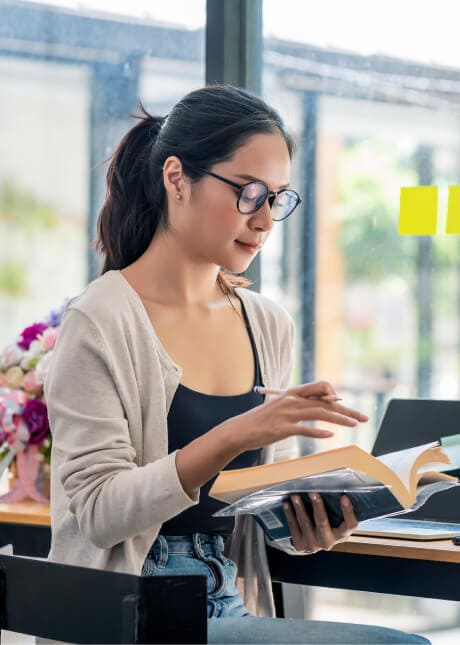 Acquire insights and
differentiate yourself in your field
Develop the skill to discern and
make informed decisions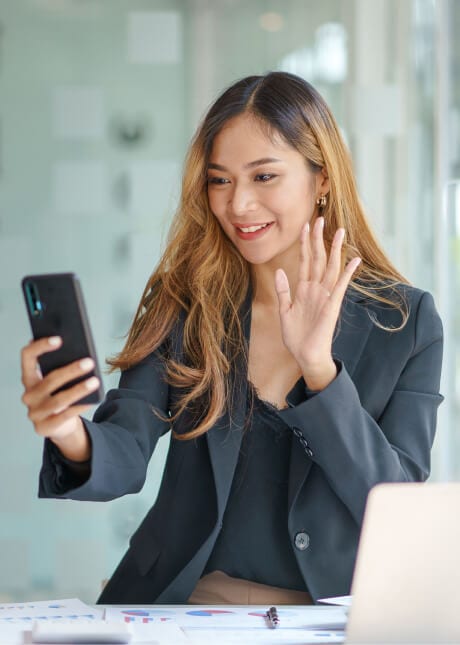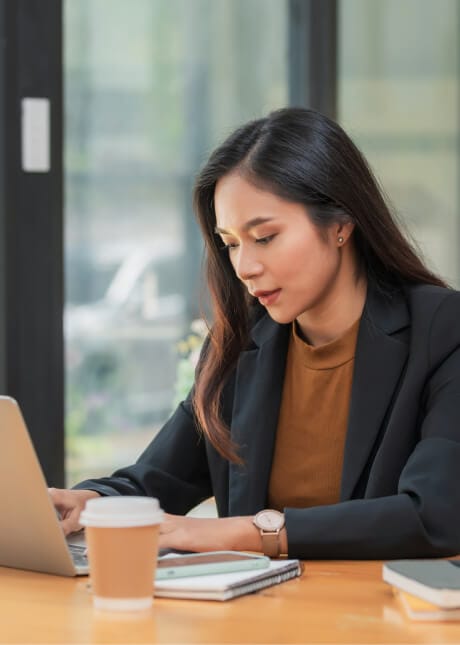 Understand the
process and mechanism of strategic thinking
Envision and create a strategic roadmap
for your future goals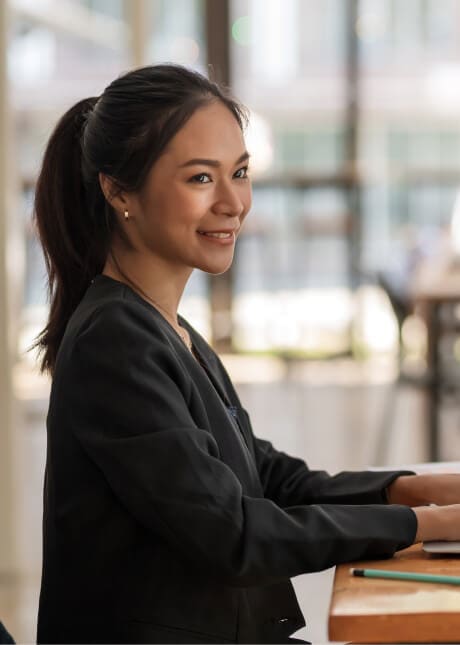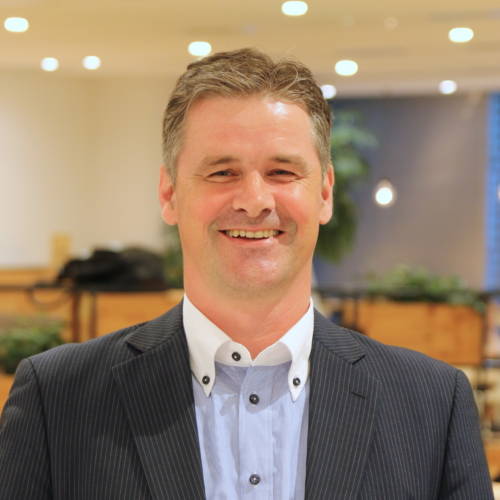 MBA, Graduate School of Management, GLOBIS University, Japan
BA Combined Honours (French & Russian), University of Bradford, UK
Karl was born in the UK and spent time teaching France and Russia before moving to Japan over twenty years ago. He joined the Oxford University Press in Tokyo in 2004 as a consultative salesman, eventually taking on a wider role as Head of Marketing and Operations for UK Trade and Investment.
In 2016, he started a market entry and strategy consultancy. He has helped companies in sectors as diverse as education, pharmaceuticals, cybersecurity, tourism, and food and beverages.
Being a graduate of GLOBIS University, Karl understands how difficult it is to juggle work, family, friends, and study. But he also knows first-hand how rewarding it is to learn new things and try them in the real world of business.
Total Course Duration:
6 weeks
5/8 (Mon) - 6/18 (Sun)
*All materials except the capstone case will be available until 7/2 (Sun)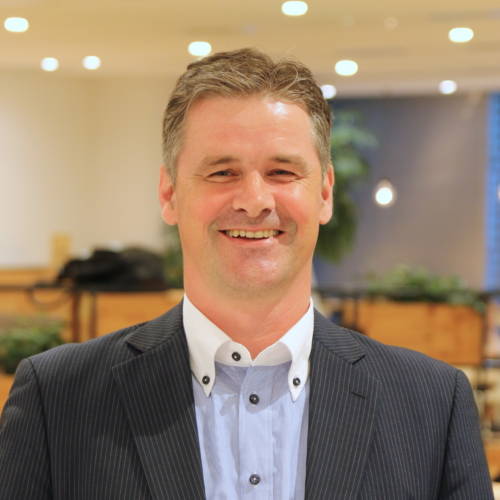 Live Class:

Week 01 & Week 06
5/13 (Sat) + 6/17 (Sat)
*Class Time: 12:00 -13:30 Japan Standard Time
Live Group Work:

On any of the following days
Thu・Fri・Sat・Sun
*Some days will have multiple time slots
Capstone Case:
Week 05 - Week 06
6/5 (Mon) - 6/18 (Sun)
*Submission deadline is until 6/25 (Sun)