GLOBIS nano-MBA Trial Classes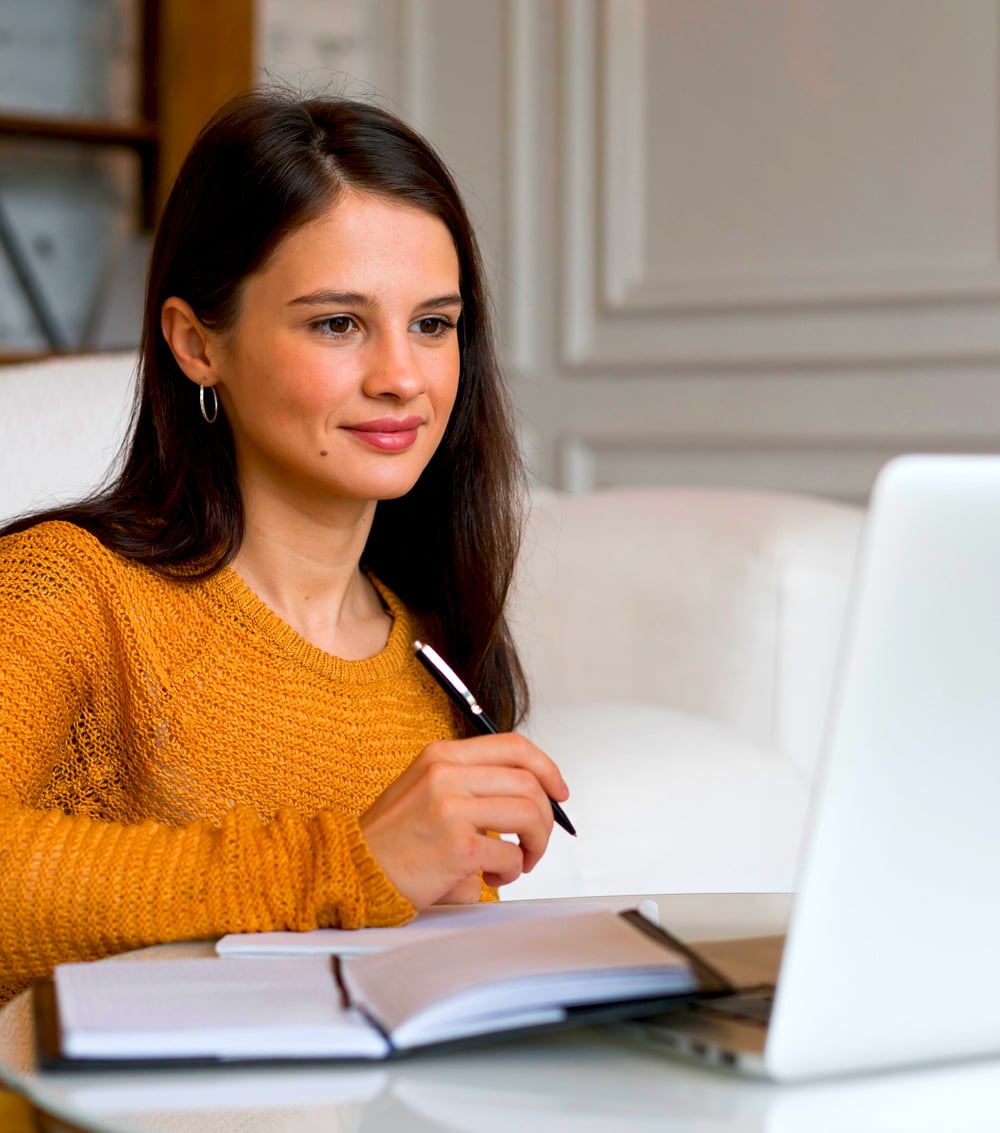 GLOBIS nano-MBA
Trial Classes
Discover the online business learning potential of the GLOBIS nano-MBA in this engaging hands-on trial class experience.
Session Agenda:
How can the GLOBIS nano-MBA work with your busy schedule for flexible professional upskilling? Find out for yourself by registering for a free trial class. Join us and explore this unique learning model from Japan's No. 1 MBA.
The GLOBIS

nano-MBA Program
The nano-MBA program is GLOBIS' newest service aimed at helping busy professionals learn on a flexible schedule of their own. nano-MBA offers a unique combination of live classes and self-paced learning formats, with live lectures, AI-powered feedback, and actual MBA credits towards GLOBIS MBA programs.
Join us for this live interactive online session to discover how nano-MBA can be the perfect program for your learning needs.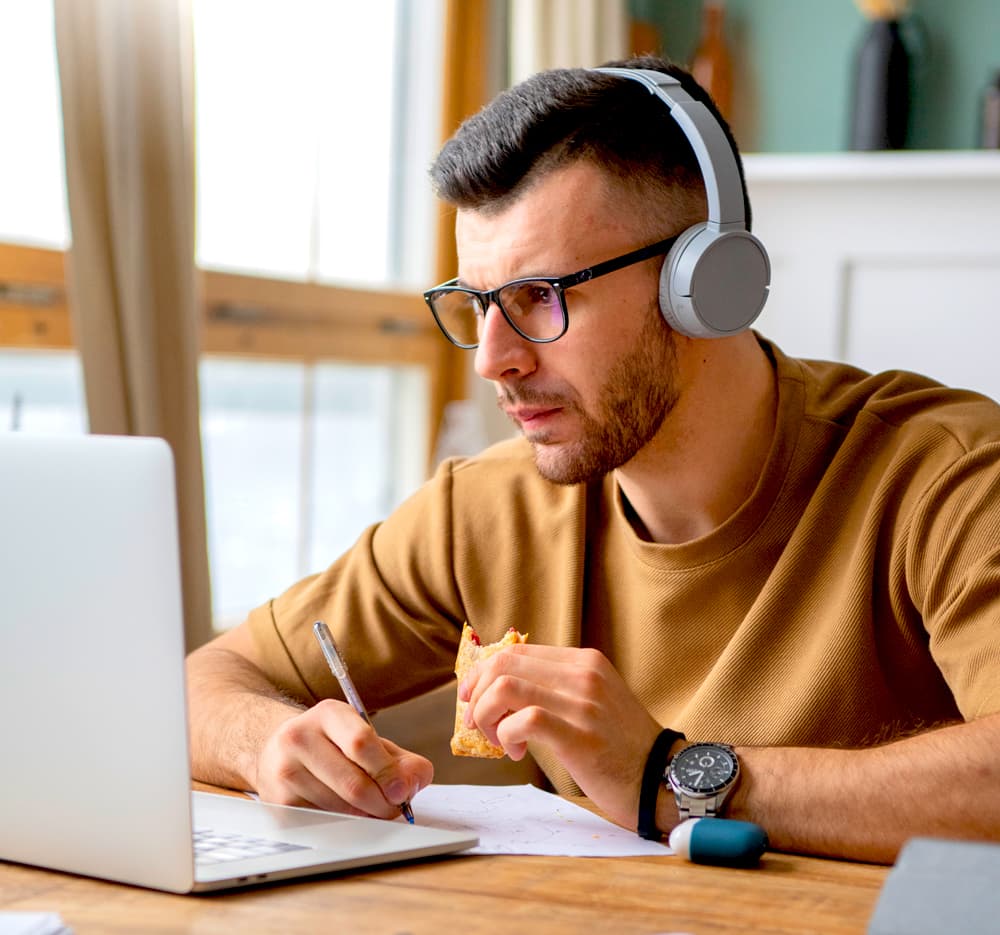 Business professionals interested in upgrading their knowledge and skills through short, flexible online classes, as well as those considering an MBA in the future.
Upcoming dates TBA.
Please check back soon!
Sessions are approx. 60 minutes. See below for session times.

Adam Gordon
Head of Business Development, Faculty
Adam Gordon has worked in the education sector in Asia and the UK for over 20 years and has been engaged in content management, business development, strategy planning, L&D, operations, and marketing during this time. He has facilitated sessions in Leadership with a strong focus on globalization and a keen interest in Japanese management.

At GLOBIS, Adam is the Director of Business Development for GLOBIS Unlimited. He manages both global B2C and B2B sales and marketing. He also coaches corporate clients in leadership development. His specializations include leadership development and theory, L&D, team development, globalization, and cross-cultural management.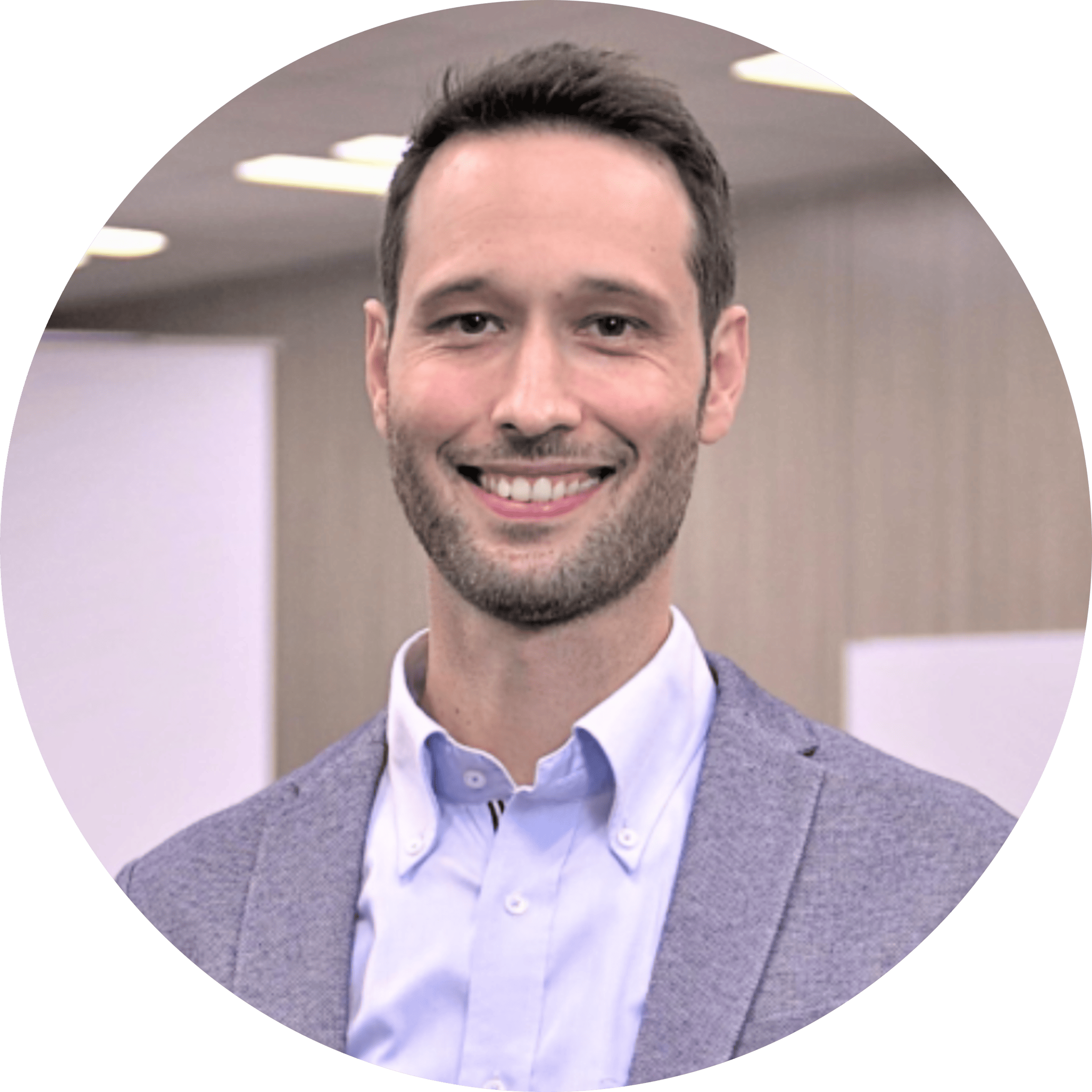 Jake Pratley
Faculty, GLOBIS University
Jake Pratley currently oversees faculty and content development for the English MBA programs at GLOBIS University. In his decade-long experience in the education sector, Jake has played leading roles in global expansion and diversification of a variety of products and services. He has led diverse teams, launched new products, and developed strategic partnerships with business, diplomatic and educational institutions in Japan and worldwide.

In his prior role as head of Student Recruitment, Jake oversaw record growth of the English MBA programs at GLOBIS, restructured strategies to adapt to the COVID-19 pandemic, and played a leading role in the successful launch of the Online MBA. Prior to this, he worked in public relations for a professional soccer club in Australia.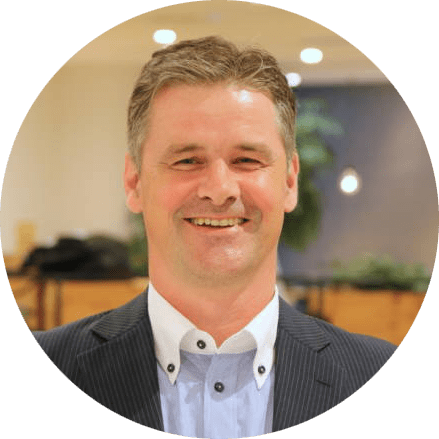 Karl O'Callaghan
Faculty, GLOBIS University
Karl was born in the UK and spent time teaching in France and Russia before moving to Japan over twenty years ago. He joined the Oxford University Press in Tokyo in 2004 as a consultative salesman, eventually taking in a broader role as Head of Marketing and Operations for UK Trade and Investment.

In 2016, he started a market entry and strategy consultancy. He has helped companies in sectors as diverse as education, pharmaceuticals, cybersecurity, tourism, and food and beverages.

Being a graduate of GLOBIS University, Karl understands how difficult it is to juggle work, family, friends, and study. But he also knows first-hand how rewarding it is to learn new things and try them in the real world of business.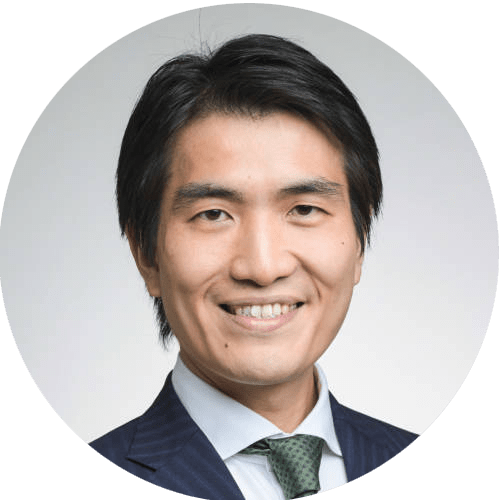 Tadahiro Wakasugi
Faculty, GLOBIS University
Tadahiro Wakasugi is a faculty member at GLOBIS University. He has significant expertise in leadership development and organizational psychology. Previously, he worked at management consulting firm Booz Allen Hamilton, helping companies develop strategies and lead change. His current research topics include compassion and mindfulness.

He also serves as a non-executive director at Prored Partners CO., LTD.; director at Japan Positive Psychology Association; and director at 100 Years of Life Association. He is a registered yoga teacher (RYT-200).


Saturday, September 2, 2023
10:30-11:30 Asia/Tokyo (JST)
Karl O'Callaghan: "Strategic Thinking"
Tuesday, September 12, 2023
19:30-20:30 Asia/Tokyo (JST)
Karl O'Callaghan: "Strategic Thinking"
Saturday, September 23, 2023
10:30-11:30 Asia/Tokyo (JST)
Jake Pratley: "Data-Driven Decision-Making"
Tuesday, October 3, 2023
19:30-20:30 Asia/Tokyo (JST)
Jake Pratley: Data-Driven Decision-Making
Saturday, October 14, 2023
10:30-11:30 Asia/Tokyo (JST)
Karl O'Callaghan: Strategic Thinking
Wednesday, October 25, 2023
19:30-20:30 Asia/Tokyo (JST)
Jake Pratley: Data-Driven Decision-Making
More classes are on their way!
There are currently no upcoming trial classes scheduled.
Check back soon -- more trial classes will be announced shortly.
Wednesday, March 1, 2023
19:30-20:30 Japan Standard Time
Karl O'Callaghan: "Strategic Thinking"